COVID-19 Update:
FDB is committed to continuing to provide you with the vital information you need.
Please read our
letter
to our customers and partners.
Drug Database
and Medical Device
Database Leader
The #1 provider of integrated drug and medical device databases that help healthcare professionals make precise decisions.
LEARN ABOUT MEDKNOWLEDGE
As knowledge becomes more powerful, the impossible becomes achievable.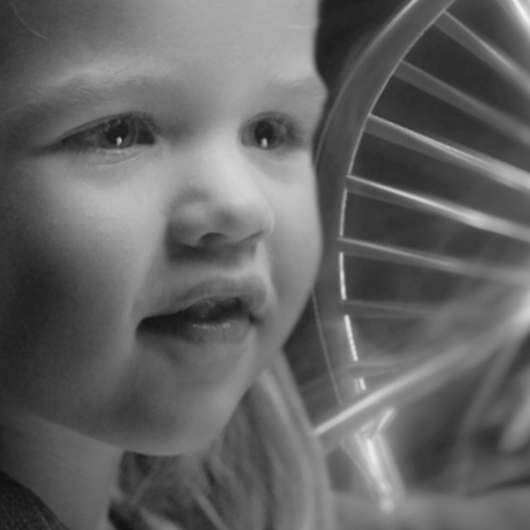 A world where medication errors are a part of the distant past.
We share a vision of a healthier world that is propelled by a deep understanding of the possibilities that drug and medical device databases bring, and a collaborative approach to meeting the needs of healthcare IT systems and medical decision makers.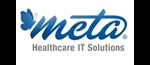 Sal Barcia
President
Meta Healthcare Solutions

Simon Aubrey
EHR Development Supervisor
NextGen